Our Team
Matamec's leadership team includes seasoned mining professionals, geologists, and project managers. The team includes:

André Gauthier | President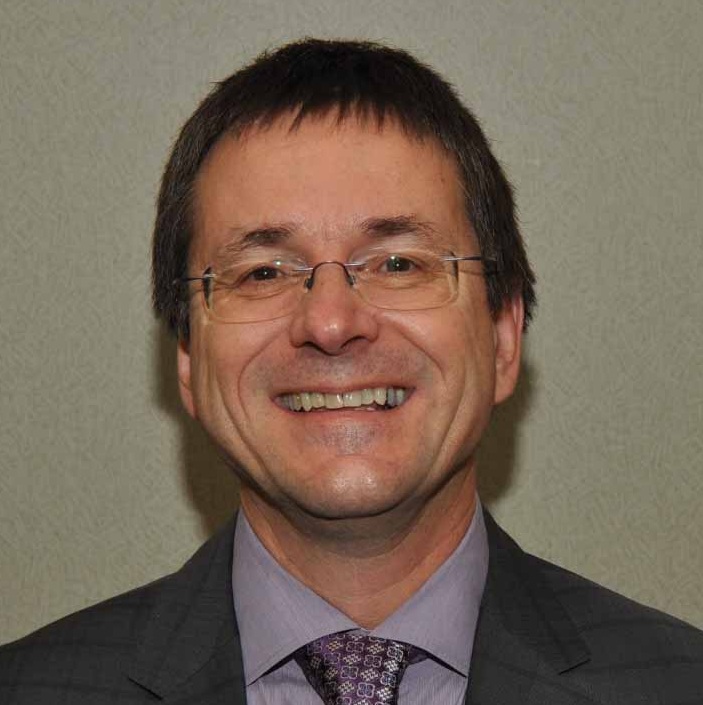 Mr. Gauthier holds a Bachelor of Business Administration and has completed the required Masters courses in Project Management from University of Quebec in Montreal. From 1994 to 1996 he was Vice-President of the public junior mining company Q.E.X. Resources Inc. (which became Adventure Gold Inc. in 2007). From 1984 to 1992, he was secretary-treasurer and CFO of Abior Exploration Inc. (which became Exploration Diabior Inc., now merged with Virginia Gold Mines Inc.). He joined Matamec in 2003 as Vice President, Administration and became President and CEO in 2005.
Claude Brisson
|
Director, Regional Relations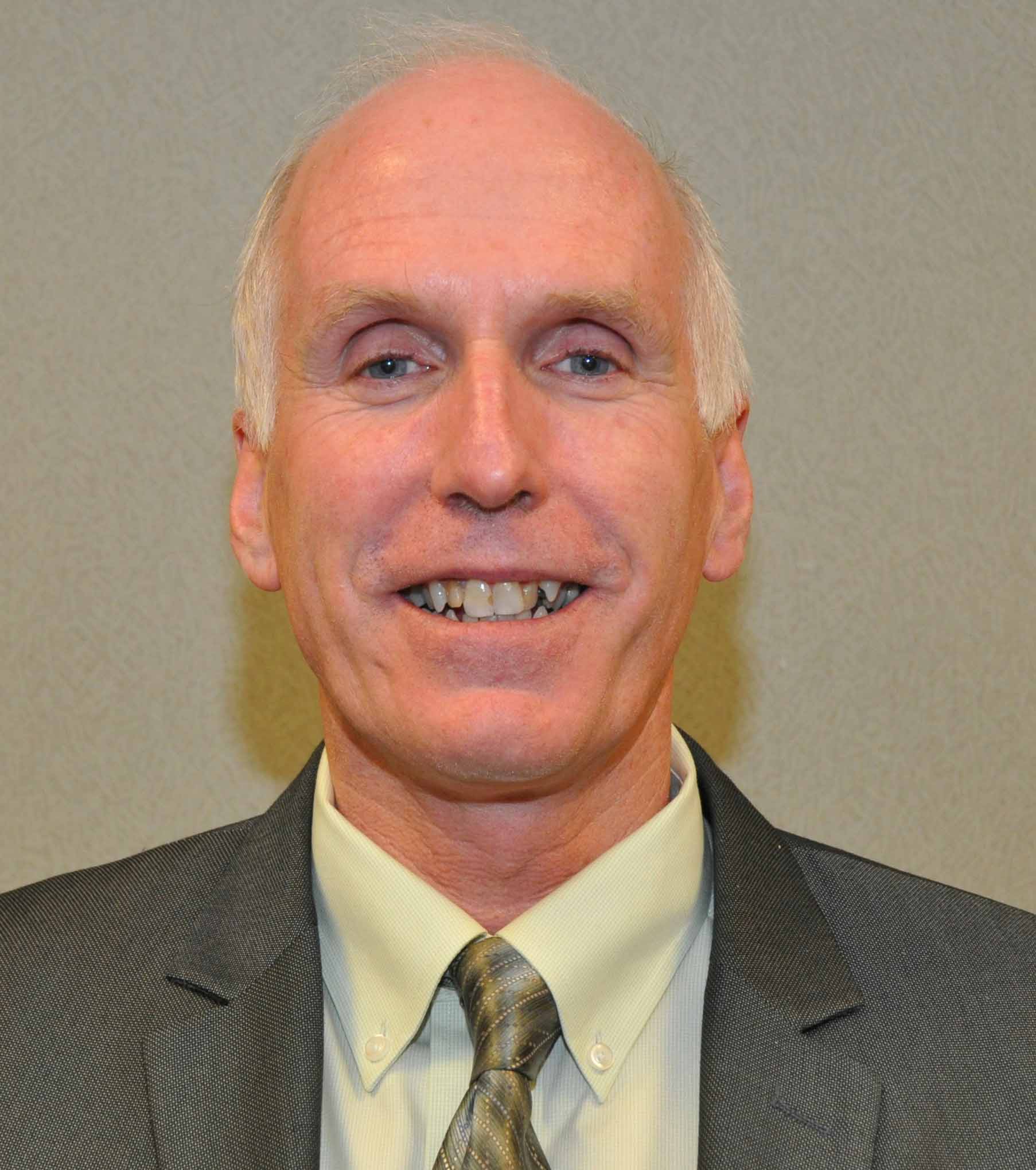 Mr. Brisson joined Matamec in 2011. A longstanding and active member of the Temiscaming community, he joined the Quebec Police force - Sûreté du Québec in 1974 where he held various roles over his 25 year career, including Regional Director for the Temiscaming region. He completed numerous courses in administration and public relations and studied administration at the University of Québec in Abitibi-Temiscaming. He then owned different businesses from 1999 to 2007 and during that time became Mayor of the Municipality of Kipawa from 1999 to 2003. After selling his business, he worked as President for Fabrication Ecoflamme, a wood pellet production project from 2007 to 2010. In 2010, he became the Economic Development Officer for the municipality of Kipawa and also taught entrepreneurship for the Haricana School Board. Mr. Brisson is well respected in the Temiscaming region for his volunteer work aimed at developing opportunities for new businesses in the community. He divides his time between Temiscaming and Montreal.
Sylvain Doire
|
Director, Environment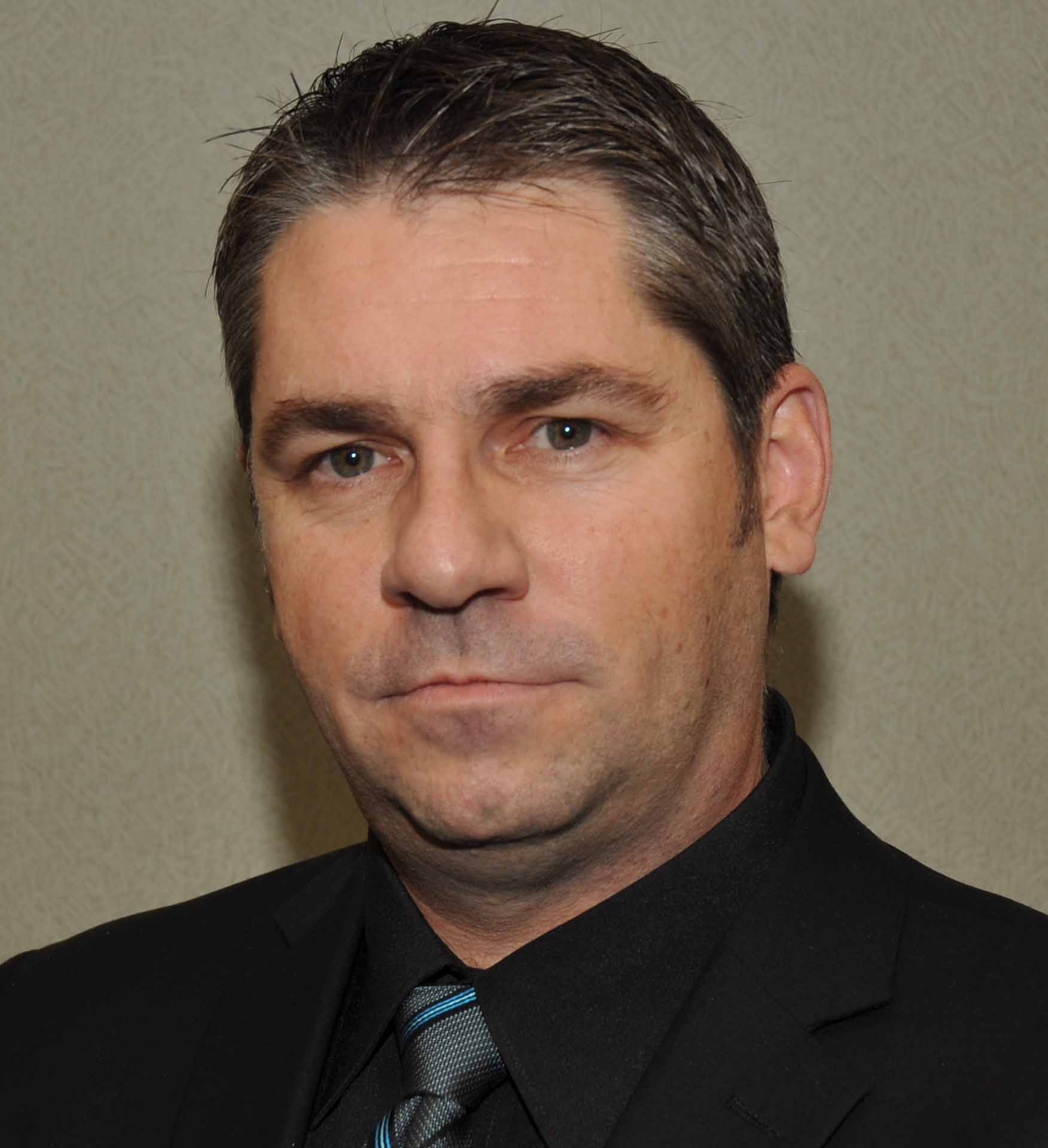 Mr. Doire received his diploma in Mining Technology at the CEGEP of Abitibi-Temiscaming in 1991 and a Certificate in Administration & Management from the University of Quebec in 2004. Working in exploration for a few mining companies during the 1990s, he decided to focus on the environmental domain and obtained a position at the Quebec Ministry of Environment in 1999 with responsibility for mine inspection. In this role, he acted as an investigator and was an active member of the Environmental Emergency Response Team. He returned back to the private sector in 2008, accepting a new challenge as Environmental Coordinator in the start-up of the Meadowbank Mine and working on the Environmental Impact Assessment and Feasibility Study on the Meliadine Project, both owned by Agnico-Eagle in Nunavut. His strong experience and knowledge in mining and the environment provide him with a global overview on mining projects. He has been with Matamec since 2012.
Alfred Hayden
|
Independent Consultant, Metallurgist
Mr. Hayden, P.Eng. is a metallurgical engineer with a B.A.Sc. from UBC and is a licensed Professional Engineer and Designated Consulting Engineer in the Province of Ontario, Canada. He has over forty years of hydrometallurgical and mineral processing experience, including ten years of operating experience with Eldorado Nuclear and the balance consulting with A. H. Ross & Associates of Toronto, EH Associates and EHA Engineering Ltd.
Eliza Ngai
|
Metallurgist
Ms. Ngai, P. Eng., M. Eng., is a metallurgist with over eight years' experience including engineering consulting for Jacobs Engineering, an international engineering firm as a Process Engineer. Ms. Ngai joined Matamec in April 2011 and worked many years under the late Mr. Les Heymann, expert on rare earths. She completed her M. Eng. at the University of Toronto in Chemical Engineering with an emphasis in hydrometallurgy and environmental engineering in 2011 and completed with honours her B.A.Sc. from the University of Toronto in 2004 with a focus in mineral processing.
Strong International Partners